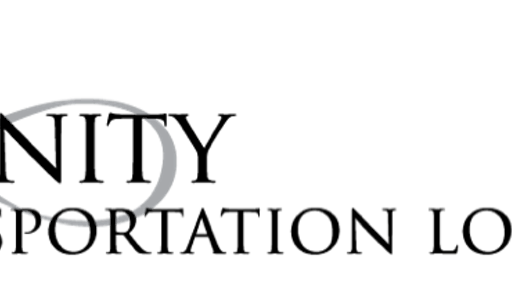 Infinity Transportation Logistics (ITL) is adding new next-generation domestic refrigerated intermodal containers to its fleet beginning this fall to create new capacity and density in various lanes from/to Washington State and Oregon. This acquisition of new intermodal containers will more than double ITL's current fleet.
This next-generation equipment will have more space and will be able to haul up to 44,000 lbs.
With the additional equipment acquisition(s) this fall and in 2019, and the related increasing demand in its temp-controlled intermodal business, ITL is adding staff to its Kansas City office. To accommodate the growth in staff, containers and demand, ITL also recently built-out new office space at Crown Center in Kansas City. Moreover, ITL has offices in Georgia and Washington State.
"Continuing our path of organic growth, we are making significant capital investments in equipment, staff and new office space to match the significant growth opportunities in and out of the Pacific Northwest. We remain fully committed to Washington State and Oregon shippers and receivers and will focus much of these additional resources to reaching the Texas and Southeast markets to and from our commercial base in the Pacific Northwest," stated Steve Lawson, chief commercial officer of Infinity.
ITL currently offers its Washington State and Oregon shippers access to nearly two-thirds of the US population, providing temperature-controlled door-to-door domestic intermodal service from/to WA and OR to/from various Midwest, Texas and East Coast destinations or locations including but not limited to the following: northern Illinois, southern Wisconsin, northern and central Indiana; central and eastern Pennsylvania; northern Georgia; northeastern and central Florida, Maryland; Texas, New York and Massachusetts.
ITL's expedited door-to-door domestic intermodal temperature-controlled service departs from/returns to intermodal ramps in Spokane, WA, Portland, OR andSeattle, WA six days per week. ITL has a service radius of about 160 miles from/to intermodal ramps in Spokane, Portland and Seattle, and can pick up/drop off product in many parts of Washington State, and in northern and central Oregon.
ITL's door-to-door transit times (from/to Washington State and Oregon) are 4 to 5 days to/from the Midwest, 5 to 6 days to/from Texas, and only 6 to 7 days to/from various destinations on the East Coast, which is nearly as fast as long-haul trucks.
ITL utilizes its state-of-the-art domestic 53-ft refrigerated containers to move frozen foods and fresh produce and other temp-controlled/perishable products eastbound from Washington State and Oregon to the Midwest, Texas and the East Coast, while for westbound return service to WA and OR, ITL hauls various frozen, refrigerated and temperature-controlled products, and also dry products.