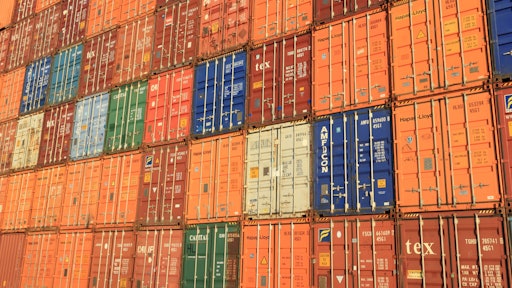 Pexels
MatchBack Systems, Inc. and SynchroNet Intermodal Services, Inc. (SIS) have partnered to provide services specifically created to increase efficient use and inland movement of ISO containers within the United States. The services designed on web-based collaborative technology deliver information on-demand with rules-based accessibility and support dynamic decision-making and workflow processes.
The combination of these cooperative services focus on solutions for intermodal marketing companies (IMCs), third-party logistics companies (3PLs), beneficial cargo owners (BCOs), truckers, ocean carriers and container leasing companies.
"Empty container repositioning is a significant cost to the industry, and a significant opportunity," said Todd Ericksrud, CEO of MatchBack Systems. "SIS recognizes the value of providing unique container supply options to IMCs in the domestic ISO market. Our collaboration provides transparency to the marketplace and converts disparate data into meaningful and actionable information to reduce the cost of repositioning ISO containers for stakeholders."
"The combination of the MatchBack Systems' technology and SynchroNet Intermodal Services' deep customer base and market knowledge means our services will be more effective, efficient and responsive," said Dave Kalata, Director of Sales for SynchroNet Intermodal Services. "Our end-to-end perspective, comprehensive and integrated work processes enable us to deliver services which provide exponential value to our customers."