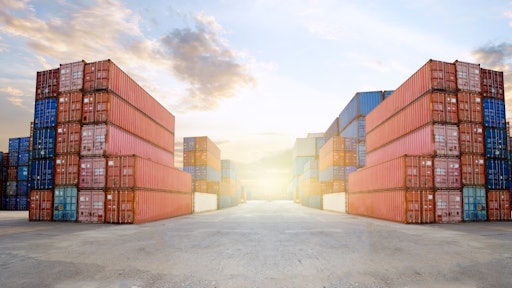 KPs Photography/stock.adobe.com
A.P. Moller - Maersk and China International Marine Containers Ltd. (CIMC) terminated an agreement for the latter to acquire the Maersk Container Industry (MCI) citing regulatory challenges that the two were unable to overcome. The sale was one of many mergers and acquisitions in the cold supply chain as the industry continues to see steady growth. Maersk and CIMC originally agreed to the sale in September 2021 and it was set to finalize this year. But due to continued regulatory challenges, both parties agreed to cancel the sale. 
Per Maersk: 
The intended divestment was announced on 28 September 2021 and was expected to close in 2022. As a part of the closing process, the transaction was subject to regulatory approvals.
Founded by Maersk in 1991, MCI has been a part of the company for more than 30 years. Over the years, it has transformed into a business focusing entirely on manufacturing refrigerated containers. Today, MCI employs 2,300 people in China and Denmark.
"It is unfortunate that the transaction will not happen despite efforts of all parties involved,"  Patrick Jany, CFO at A.P. Moller - Maersk. "Throughout the process MCI has performed very well thanks to the dedication of all its employees. Maersk will continue to be a proud owner of MCI for the foreseeable future, and we will now assess the best structural set-up for MCI to ensure the long-term development of the business."