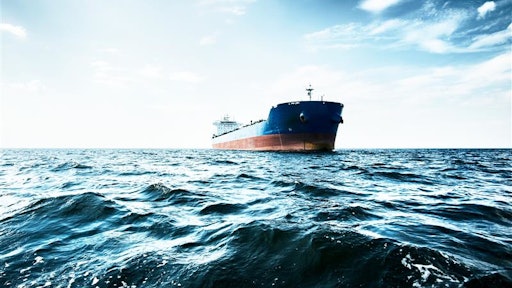 Alex Stemmer
After battling continuous problems on the seas such as cargo loss and heightened issues from the Coronavirus (COVID-19) pandemic, the ocean freight industry experiences another blow as a 193.5-foot cargo vessel from Evergreen blocks off the Suez Canal in Egypt by running aground. Eight tug boats were reported as working to get the vessel free. The Suez Canal Authority released a statement explaining that a sandstorm that caused low visibility and 40-knot winds is responsible. The authority also says that an average of 51.5 ships per day passed through last year, and one official says it may take up to two days to clear, with oil tankers waiting on either side of the blockage.
Per CNN:
The 224,000-ton vessel, sailing under a Panama flag, was en route to the port of Rotterdam in the Netherlands when it was knocked off course. The ship -- which at 400 meters is as long as the Empire State Building is tall -- is wedged across the vital trade passage at the canal's 151-kilometer (94-mile) mark, the vessel's operating company said in a statement.
GAC said on its website 15 other vessels in a northbound convoy behind the ship have been held at anchorages while the canal is cleared. A southbound convoy is also blocked, it said.