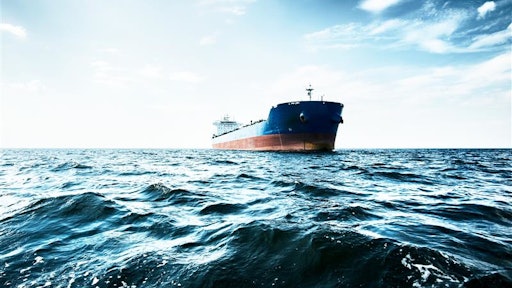 stock.adobe.com
With an integration with Carrier Transicold's TripLINK platform, Wireless Maritime Services (WMS) IoT at Sea vessel network offers increased benefits to searfarers and onshore teams by providing uninterrupted, temperature-controlled transport and storage of perishable goods from producer to consumer.
"Integrating TripLINK with WMS IoT vessel network will deliver greater visibility, efficiency and 24/7 monitoring at sea. For onshore teams using the TripLINK application, they can now have global visibility of the exact location of their fleet and remotely manage TripLINK-enabled containers at sea, thereby giving asset operators and owners alike greater ease of mind, transparency and control over their refrigerated containers," says Willy Yeo, Director of Marketing, Global Container Refrigeration, Carrier Transicold.
Crew members are empowered with a more efficient, easier and safer container management solution at sea.
Crew members will be able to access the TripLINK application centrally on the vessel to manage containers wirelessly reducing, or eliminating, the need for manual inspections thus improving safety - especially in rough seas.
In the event of satellite outage, continuity of service is maintained on the vessel so crew members can still manage TripLINK-enabled containers at sea and receive container alerts on their mobile handsets.