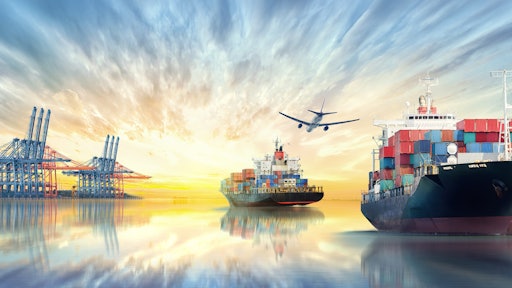 enanuchit - stock.adobe.com
Softship launched an innovative, web-based Port Cost Calculator for carriers to maintain up-to-the-minute, fully accurate records and full visibility of expenses at all stages of each individual port call. These kinds of solutions are important, as more ports and ocean carriers institute business continuity plans to keep product moving in and out of the United States.
Per NavigatePR
The calculator will present a list of all expected charges and costs. These are then automatically applied to the overall voyage result, giving the carrier full visibility over the financial performance of each voyage.

As the port call progresses, vendor invoices are automatically reconciled and approved for payment, thus reducing staff time and errors.
The calculator integrates seamlessly within a carrier's existing IT systems.