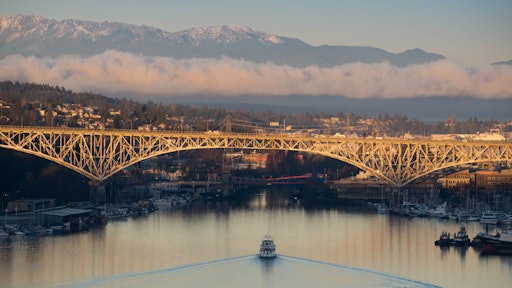 Photo by Roman Pohorecki from Pexels
SSA Marine out of Seattle, which runs two of seven Northwest Seaport Alliance marine terminals in Washington state, will be the first to take part in an incentive program to open marine ports on off-peak hours.
The NWSA, which runs the ports of Seattle and Tacoma, announced a $2 million program last week at its June 4 meeting. The incentive is being put into place to try and reduce terminal congestion and avoid backups for marine terminal operators.
Seattle and Tacoma combine for the fourth-largest container gateway in North America.