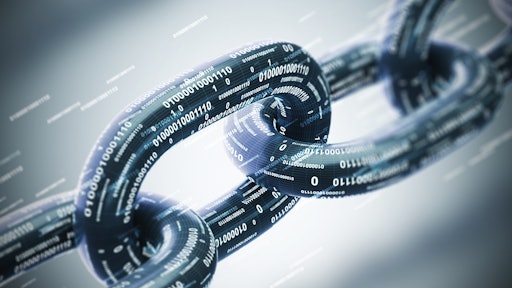 Getty Images
The Port of Rotterdam is readying its blockchain-based energy trading application for deployment in the coming months.
The news comes just 18 months after the port and Rotterdam municipality set up its blockchain development group, BlockLab, which will help coordinate the supply and demand of energy between port organizations. The platform will allow companies based at the port to choose their energy supplier depending on the time of day, availability and cost. In addition, smart contracts will be used to automate the process to increase efficiency.
While blockchain isn't the only solution that will make the port of Rotterdam more efficient, it may be the best solution for the time being.