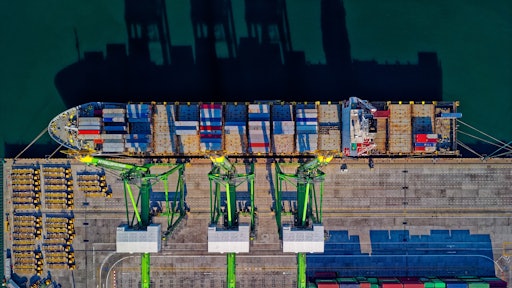 Photo by Tom Fisk from Pexels
The Houston Ship Channel is facing a setback after a fire-ravaged petrochemical tank farm, causing flammable chemicals to seek into the water.
According to Arkansas Democrat Gazette, work has already been underway to contain and absorb benzene and other contaminants after a dike failed adjacent to the tank farm.
As of Saturday, more than 40 vessels were trying to move south out of the channel or north toward terminals. The channel is a critical waterway that connects oil refineries between the port of Houston and the Gulf of Mexico.
The tanks that caught fire contained components of gasoline and materials used in nail polish remove, glues and paint thinner.
Around 700 people sought treatment for nausea, headaches and other symptoms, with 15 of the most severe cases taken to the ER.