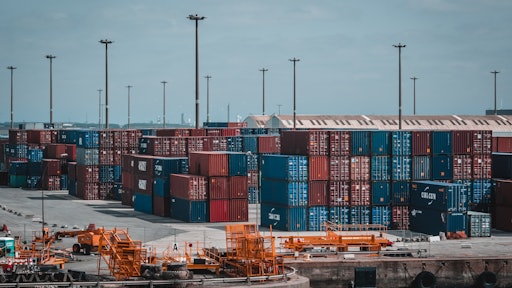 Pexels
Over 500 kilos of cocaine were found in a shipping container at the port of Philadelphia Tuesday morning, CNBC 10 reports.
The shipment was on a container ship traveling from Colombia to Europe. It is unclear if the drugs were intended for U.S. distribution or if it was supposed to go to Europe.
According to CNBC 10, the container was brought to the port of Philadelphia and multiple agencies inspected the container, finding at least 537 kilograms of cocaine. The drug has a street value of at least $15 million. However, investigators are still counting the shipment.
The investigation is ongoing.