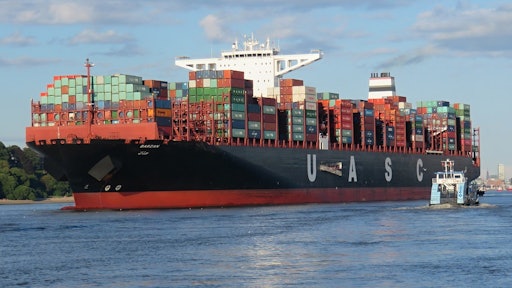 Rolls-Royce plans to use Intel chips to help develop a global system for autonomous cargo ships, Venture Beat reports. Rolls-Royce is currently in the development stage, with plans to deploy an autonomous fleets by 2025.
Integrating Intel's Xeon Scalable processors on the ships will solve one of Rolls-Royce's biggest challenges: efficiently recording and managing the vast amount of data that would generate from the ship. The company estimates a single ship could generate 1TB of data per day for each ship.
Venture Beat reports that Rolls-Royce already uses Intel's 3D NAND SSDs for ship data storage.
"This collaboration can help us to develop technology that supports ship owners in the automation of their navigation and operations, reducing the opportunity for human error and allowing crews to focus on more valuable tasks," says Kevin Daffey, director of engineering and technology and ship intelligence for Rolls Royce, in a statement.