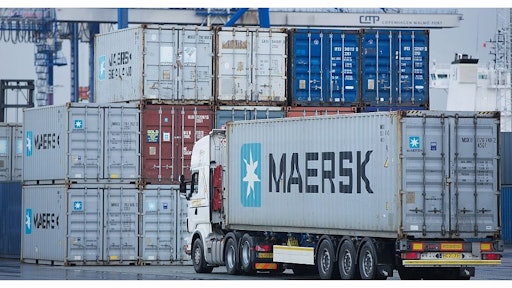 Shipper groups began to react cautiously to the planned 10-year vessel-sharing agreement proposed by Maersk Line and Mediterranean Shipping Co. (MSC) on east-west trades, dubbed "2M," according to Journal of Commerce.
The European Shippers' Council said, "this type of vessel sharing agreement is less worrying for shippers than the planned P3," but noted that with what it said would be a 35 percent market share in the Asia-Europe trade, "which is still very important and can cause some wonderings," the European competition authorities should monitor the agreement closely. "Focus (by the European Commission) should clearly be put on the monitoring of capacity modification and its impact on rates. We continue to advocate a deeper involvement of 'EU competition watch dogs,'" the group said.
To read more, click HERE.