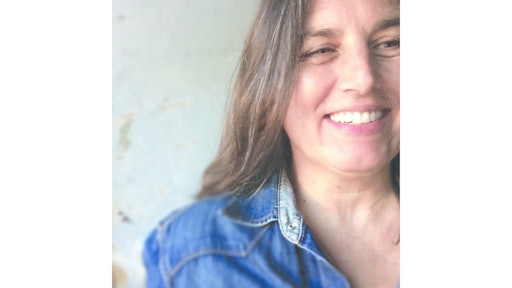 The global food supply chain is on course for further expansion in 2015, driven in part by developed markets' desire for year-round access to fresh fruits and vegetables and emerging economies' growing middle class and rising consumption of meat and dairy products.
Every major trade lane is seeing higher volumes of refrigerated cargoes, particularly fresh produce from South America heading to the U.S. and Europe and beef/poultry/pork exported from the U.S. and Europe to Asian countries.
It is obvious how important seaports are in this equation. Major containerized ports along the U.S. West, Gulf and East Coast along with niche ports whose focus includes agricultural and food products are supporting the food supply chain. Infrastructure projects at the box ports include adding more reefer plugs and racks, while the areas surrounding ports are experiencing a build-out of cold storage facilities. Overweight corridors, on-dock rail, 24/7 inspection services from FDA and USDA also add support. Niche ports, meanwhile, continue to capitalize on their expertise in handling perishable cargoes as a selling point, not to mention a high level of customer service.
On the carrier side, more containerized carriers (Maersk, Hapag-Lloyd, Hamburg Sud, UASC, CMA CGM etc.) are investing in their reefer business, especially buying new reefer containers to expand their fleets, while specialized carriers (Seatrade, Sea Star Line, etc.) too are making similar investments to remain competitive.
Software and technology solutions designed to optimize the atmosphere inside the reefer container are becoming more sophisticated—and affordable—which means shelf life for perishables is improving. Tracking and tracing capabilities are getting better too, although the affordability aspect isn't quite as attractive for lower value perishable shipments, such as bananas, for instance (as opposed to pharmaceutical shipments).
This is an exciting time for our industry with the global food supply chain poised to grow even more this year. We'll continue to follow and report on trends and developments as they materialize.
Enjoy the read.