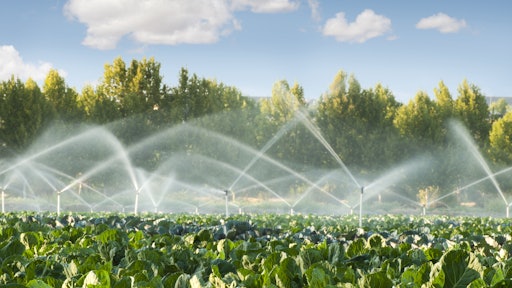 Deyan Georgiev
New findings from Tridge reveal the true impact the Coronavirus (COVID-19) pandemic on agriculture and food, where beef production fell by 25% and pork fell 15%. However, for some agriculture sectors, this past year brought positive changes. Because citrus is known as an immune booster, citrus fruit became exceedingly popular. In addition, the United States eased its reliance on avocado imports due to favorable conditions that allowed domestic growth to flourish. Cherries from Chile saw a jump in exports to China, with 90% of the cherry exports going to the region.
Per Tridge:
To cater for domestic demand, export rates for meat dramatically decreased, with Q2 (April-June) being the worst hit time period, falling by 22% compared to 2019.
China's pine nut industry also faced repercussions due to lack of demand for the commodity, recording all time low prices of CNY 80 per KG (12.39 USD), which is 35% less than 2019.
Ongoing trade tensions between the US and EU stripped Spanish olive oil of its competitive price advantage, resulting in a 39% (volume) drop in Spanish exports to its second largest importer, the US, during the fist half of 2020 compared to the same period last year.
Between August - September 2020, many regions in Peru experienced an unusual cold spell, which affected the production of certain crops such as mangoes. As a result, mango exports are expected to fall by 15% compared to the previous year despite an earlier harvest season which started in late October.