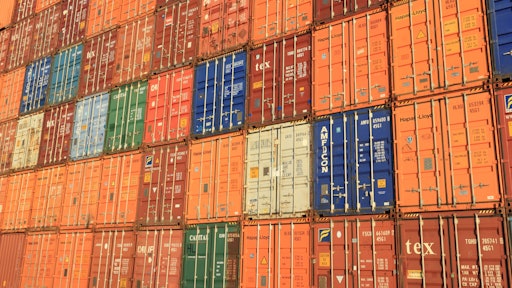 Pixabay
The "North America Logistics Market: Industry Trends, Share, Size, Growth, Opportunity and Forecast 2019-2024" report predicts that the market will reach a value of $1,200 billion by 2024, registering a CAGR of nearly 5% during 2019-2024.
The North America logistics market reached a value of around US$ 900 Billion in 2018. Logistics refers to the process of planning, implementing, coordinating resources, and managing the flow of things from the point of origin to the final point of consumption. Resources which are managed in logistics can include tangible items, such as liquids, equipment, materials, food products and intangible goods like information.
The process of logistics assists in efficient and effective transportation and storage of goods as well as planning of related services. Logistics management primarily includes production, packaging, inventory, warehousing, security, material handling, integration of information, inbound and outbound transportation, and supply/demand planning of the third-party providers.
The North America logistics market is currently being driven by several factors. The increasing demand for the foreign goods in the emerging economies, such as Indonesia, Thailand and India specifically imported from the North American countries, acts as one of the major forces which is catalyzing the growth of the logistics market in the region.
Moreover, owing to the rising environmental concerns, the adoption of green logistics solutions has been witnessed in recent years. At present, the United States represents one of the key markets for logistics in the region with highly integrated supply chain network that links producers and consumers through multiple transportation modes, such as air and express delivery services, freight rail, maritime transport, and truck transport.