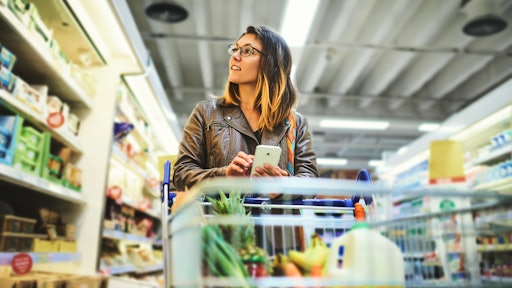 Getty Images
E-commerce giant Amazon is making its grocery delivery service free for Prime members in the United States. The company will integrate all orders for groceries into a single portal as well.
According to Reuters, the portal will have one and two-hour delivery windows and will include grocery delivery from services such as Amazon Fresh and Whole Foods Market.
Amazon will roll out the service in stages: Prime members who have yet to order groceries can request an invitation to participate in the service.The company did not say when it will start taking on new grocery-delivery customers.
Previously, the delivery minimum for Amazon Fresh services was $35 in a majority of the 2,000 regions it was available in. In New York City it was $50.
Amazon is also attracting customers to Amazon Fresh services by waiving the $14.99 fee, which many customers had opted out of since the company raised Prime membership fees to $119 earlier this year.
However, the price reduction could challenge some of Amazon's largest rivals. Walmart currently charges a $98 annual fee for grocery delivery, though it is testing a service where it allows Walmart employees to put groceries into customers' refrigerators while they're away from home.