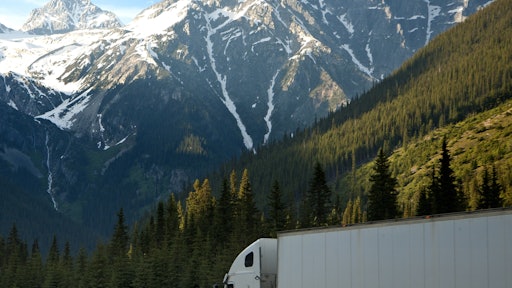 Old Dominion Freight Line reported a 5.4% decline in third-quarter net income, resulting in $164.1 million.
Executives called the quarter a "challenging operating environment," but remains focused on managing fundamental aspects of its business model.
The Winston-Salem Journal reports that share price finished up 86 cents to close at $183.84, while diluted earnings were down $2.05 a share.
Still, Old Dominion remains on pace for another record year, surpassing the $4 billion threshold. The company has continued to see success though as it continues to invest in equipment, technology and acquisitions.
The company projects spending $480 million in fiscal 2019, broken down to $220 million for real estate and service center expansion projects, $165 million for tractors and trailer and $95 million for information technology and other assets.