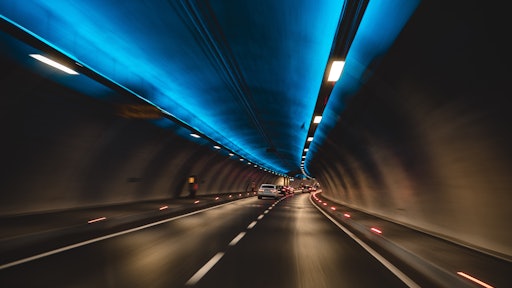 Pexels
The trucking industry is taking another serious hit as over 2,500 drivers have lost their jobs this year.
According to Business Insider, rates in the spot market dropped 18 percent year-over-year in June, leaving many drivers unemployed.
Meanwhile, some fleet owners are viewing the low rates as a "blood bath." Several big-named companies this year have went bankrupt in 2019, leaving thousands without jobs.
Earlier this year, the New England Motor Freight shocked the industry when it announced it was filing for bankruptcy and was shutting down.
Just in 2017, the company generated $402 million in revenue, making it the 19th-largest less-than-truckload company in the country. High labor costs and other costs of business led to the company's bankruptcy filing. Ultimately, 1,300 truck drivers lost their jobs.
This past weekend Starlite Trucking announced that it was shuttering its operations after more than 40 years in the business.
At its peak, the company had 75 employees and 52 trucks, along with hoppers, flatbed trailers and other equipment. The company also offered refrigerated services to its clients. Though, increased costs for labor and equipment, along with flat-lined hauling rates, have cut into profits too much to continue on with the business.
"We tried to provide a healthy work environment for our employees and give them the best wages and benefits we could," Starlite Trucking CEO Colby Bell said in a statement about the closure, "but in the end, the rates that were available did not support the cost structure needed to compensate our employees appropriately."