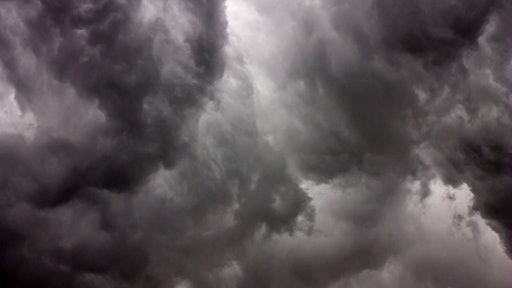 Photo by Andree Brennan from Pexels
With Tropical Storm Barry bearing down on New Orleans and the Louisiana coastline Friday afternoon, a number of different emergency measures have been instituted at the Port of New Orleans and the surrounding area.
The main concern with the storm at this time, according to several news outlets, is the potential of extensive flooding. The storm is expected to dump anywhere from 10 to 15 inches of rain on the area. The storm is expected to make landfall as a hurricane.
According to Port NOLA's website, the following changes have been made:
• All Port-owned bridges on the Inner Harbor Navigation Canal (St. Claude Avenue, Florida Avenue, Almonaster Avenue, & Seabrook) were closed to marine traffic effective July 11, 2019, 7 p.m.
• Carnival Cruise Lines continues to monitor the path of the storm for Carnival Glory and other ships in the region and will make any changes as needed. Other ships have already been diverted. Carnival guests can visit www.carnival.com for the latest information on their itineraries.
• As of 1:30 p.m. CST Friday, the U.S. Coast Guard was anticipating that the port itself would be closed as well as the lower Mississippi Friday afternoon. Shipping traffic has already been curtailed, according to CNBC, and Port NOLA had closed all MRL floodgates as of Wednesday evening.
Due to the floodgates being closed, cargo terminals were closed Friday.
• According to CNBC, the oil industry is moving tankers out of the area, and more than half of the Gulf of Mexico's oil production has been shut down.