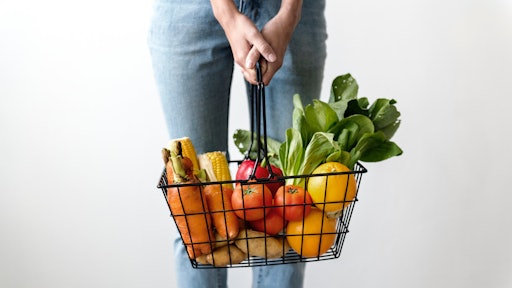 21044179
Walmart opened its first "pickup point" in Lincolnwood, Ill., Wednesday, holding a ribbon-cutting for associates and elected officials.
There were also tours of the 40,000-square-foot facility, which will fulfill online orders of groceries, health and wellness items, cleaning supplies, pet and office supplies and other items.
Customers can shop online via the Walmart grocery site or at Walmart.com, then choose to pick up the order either curbside at Lincolnwood, or have it delivered to their home. Personal shoppers will then fill the order.
Pickup times are from 8 a.m. to 10 p.m., and delivery from 8 a.m. to 8 p.m. The pickup fee is $4.95, while delivery fees range from $7.95 to $9.95. Customers can use the code SHOPFREE on purchases of $50 or more through Sept. 15.