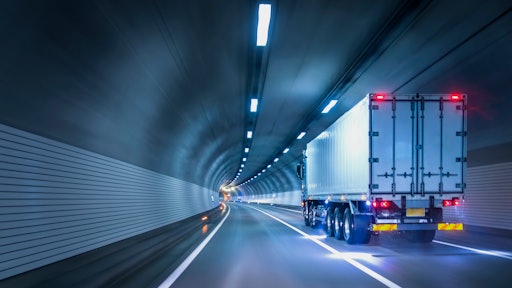 Getty Images
A proposal by the Federal Motor Carrier Safety Administration is asking to let states have more flexibility to conduct commercial driver's license skills tests to reduce testing delays, cut costs for third-party testers and applicants and speed driver hiring.
According to Yahoo, the proposal would lift federal rules that currently bar third-party CDL skills instructors to perform both the instruction and qualifying testing for the same driver application. Instead, placing the discretion to allow for that at the state level.
"We continue to examine opportunities to provide common-sense regulatory relief to states and to individuals seeking to obtain a CDL," commented FMCSA Administrator Ray Martinez in announcing the plan. "This proposal will provide states more flexibility, while maintaining safety on our roadways. I encourage all interested parties to review the proposal and to offer their comments to the docket."
The agency will begin a 60-day public comment period that will start after the proposal is published in the Federal Register.
FMSCA noted that there are other means of detecting and prevent fraud in CDL skills testing. Once the Entry Level Driving Training regulations are implemented early next year, information collected in the registry will flag abnormally high or low skills-test passage rates for further investigation.
"Given these multiple means of detecting and preventing fraud in CDL skills testing, FMCSA believes that the proposed removal of the prohibition currently imposed would have no impact on safety."