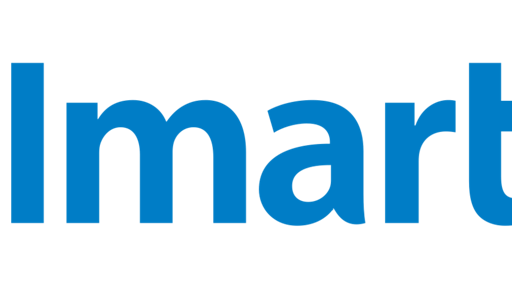 Walmart and Deliv have ended their same-day grocery delivery service.
This is just the latest partnership Walmart has terminated during grocery delivery trials. The retailer previously worked with Uber and Lyft last year.
According to the St. Louis Post Dispatch, Deliv drivers had to wait upwards of 40 minutes or more to collect grocery orders, complicating the partnership as drivers felt Walmart prioritized customers over delivery drivers. In addition, store operations were to blame as the retailer allegedly couldn't process online grocery orders fast enough.
"As with any pilot, the intent is to learn, and we came to the conclusion with Deliv that while their platform is a good delivery option, it was not the best fit for our program at this time," a Walmart spokesperson said.
Sources close to the matter claim that order volumes were low in many markets, resulting in both Deliv and Walmart losing money.