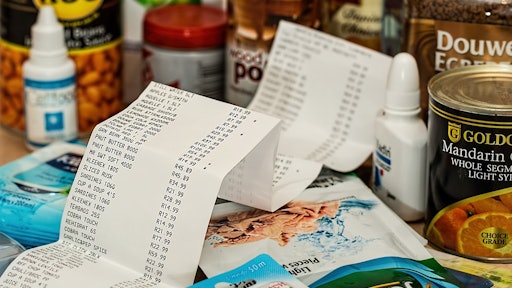 Food delivery is a hot topic right now as more companies are figuring out ways to get groceries to consumers' doorstep. Though, Walmart wants to take it one step further and deliver straight to your fridge.
CNBC reports that Marc Lore, president and CEO of Walmart's U.S. e-commerce business, that "delivery right into the fridge" could be in the near future as the company expands its delivery business.
In an interview on Mad Money, Lore said that the delivery person would arrive with a camera on their chest so customers can watch the delivery process on their iPhone and build trust with Walmart. Beyond that, Lore envisions not even having to order groceries.
"How about just being able to keep you in stock on everything you need and not even have to think about it?" he said.
Walmart has been investing heavily in its grocery delivery platform, working with several third-party couriers. According to CNBC, the retailer is planning to roll out same-day delivery to 40 percent of the population by the end of this year, and to 60 percent of the population by 2019.