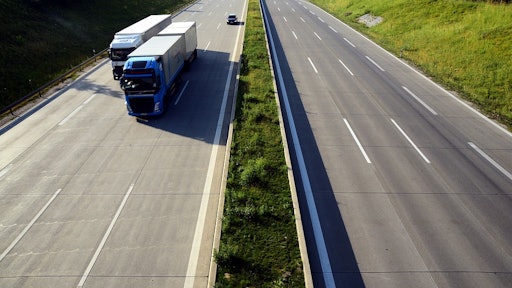 In a year-end summary filed with its parent company, DAT Solutions has announced that sales of its online DAT Broker TMS software hit an all-time high in 2018 and have more than doubled in the past two years.
"When DAT introduced the cloud-based version of Broker TMS in 2014, freight brokers really took notice," said Steve Blair, GM of DAT Broker TMS. "This enabled brokers to focus on moving freight and building relationships, leaving the back-end IT to us."
The seamless integrations with popular accounting, load board, rating, and shipment tracking systems improved the speed, accuracy and service levels the brokers on our system could deliver, Blair added, and they like the fact that their data has redundant backups and protection from threats such as viruses and ransomware schemes.