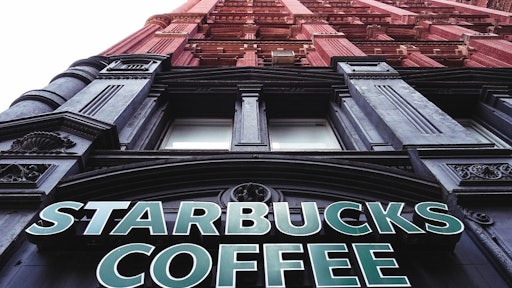 Starting in early 2019, Starbucks will offer drink and snack delivery from 2,000 of its stores using courier Uber Eats.
The coffee maker currently has a deal with Postmates for deliveries from some of its stores, but with the Uber Eats partnership, Starbucks will expand its service to more customers in additional locations.
Customers close to one of the 2,000 Starbucks locations that offer delivery can place an order using the Starbucks or Uber Eats app. However, specific details aren't clear as during a trial run in Miami prices varied between the apps.