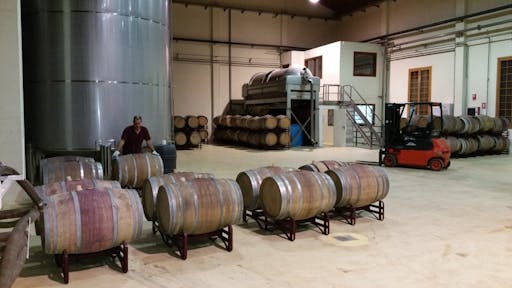 Wine production is predicted to rebound by 12 percent in 2018 following a two-decade low in 2017 caused by bad weather.
The Paris-based International Organisation for Vine & Wine reports global wine prediction is expected to climb to 282 million hectoliters in 2018, an increase equivalent to about 4.1 billion bottles, Bloomberg reports. 
Italy is expected to keep its spot as the world's biggest wine producer in 2018, with volumes rising 14 percent to 48.5 million hectoliters. Wine production in the United States, the world's fourth-biggest wine producer, is expected to increase 2 percent to 23.9 million hectoliters, the OIV said, citing data from the U.S. Department of Agriculture.
Read the full original article here.