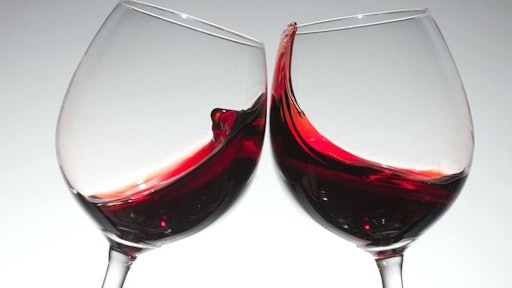 Kroger is making every wine lovers' dream come true by launching a wine delivery service. Unfortunately, the service is limited to 13 states, including California, Florida, Idaho, Louisiana, North Dakota, Nebraska, Nevada, New Hampshire, New Mexico, Oregon, Virginia, West Virginia and Wyoming.
The grocer is partnering with Drink Holdings to deliver wine through wine.kroger.com, Cincinnati.com reports. The partnership will demonstrate how the companies redefine the grocery customer experience.
The wine delivery service is just the latest move in the grocer's online ordering and delivery services.
If all goes well, Kroger plans to roll the service out to more locations.