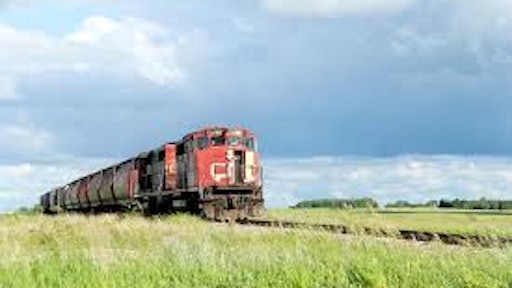 Canadian Pacific Railway and Canadian National Railway are about to invest hundreds of millions of dollars to purchase new hopper cars, Financial Post reports. The move has farmers saying it will improve grain transport after a season that saw delays on shipments. 
CP will invest more than $500 million to purchase new high-capacity grain hopper cars over the next four years, and will retain 500 by the end of the year. The company is planning on ordering 5,900 cars in total to remove all the low-capacity cars in its fleet.
On the other hand, CN announced that will acquire 1,00- new cars over the next two years to improve its aging fleet, Financial Post reports. 
The investments by both railways were possible due to the Bill C-49 passing. Under the previous legislation, rail companies had to share credits under the MRE formula for making such purchases. 
The new cars will provide efficiencies when it comes to moving grain, Financial Post reports. The new cars are reportedly shorter and lighter than current fleets and will be able to handle 15 percent greater volume. 
Farmers are starting to feel some ease with the announcement. With the improvement of technology, farmers are producing more grain each year and need more reliable transportation.  
Companies in this article