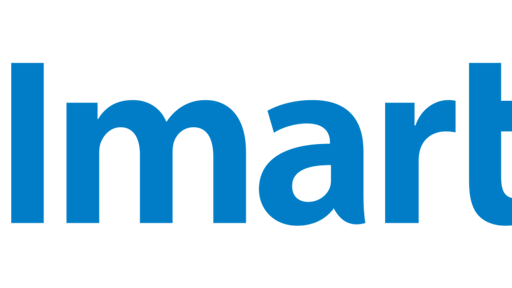 The path to fast and affordable online grocery service is littered with obstacles: refrigeration challenges, storage woes and high transportation costs, among others. But the country's largest retailers are convinced that it will lead to a lucrative and largely untapped market.
And they are all rushing to dominate it first.
Walmart escalated the competition on Wednesday by announcing plans to expand its online grocery delivery service to 100 metropolitan areas by the end of the year. Orders will be fulfilled at more than 800 stores nationwide and shuttled to shoppers by drivers contracted through Uber, Deliv and other ride and delivery platforms.
Customers must order at least $30 worth of goods and pay an additional delivery fee of $9.95; they can receive their purchases in as little as four hours if they put in the request by 1 p.m.
The plan puts the world's largest retailer on a direct collision course with the world's most powerful e-commerce player, Amazon, which purchased the Whole Foods grocery chain for $13.4 billion last summer and recently announced plans to use those stores to fill on-demand orders.
To read the full original article, please click here.