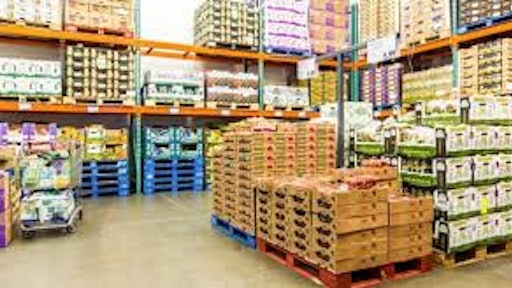 Wholesale prices increased 0.3 percent in March, the largest increase is food costs in nearly four years.
The March gain in the producer price index followed a 0.2 percent rise in February and a 0.4 percent jump in January.
Food prices at the wholesale level rose 2.2 percent, the highest since 2014. Many other categories also showed gains, but energy costs dropped 2.1 percent.
Over the course of the last year, wholesale prices have risen 3 percent.
Food prices are still rising due to weather affected crops, however analysts believe inflation pressures are beginning to increase.
To read the full original article, please click here.