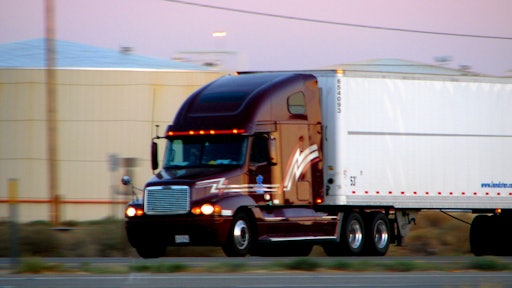 It's estimated that only about 75 percent of U.S. truckers from smaller companies met Monday's deadline to install electronic logging devices (ELDs) after being put on notice two years ago by the federal government to replace their paper log books.
Big trucking companies and the American Trucking Association have embraced the federal ELD mandate, saying it will make trucking safer. But independent truckers have held demonstrations against the rule and even used the Twitter hashtag #ELDorMe to get the attention of President Donald Trump who tweeted in May: "ELD's are very unfair. Truckers voted for me, so mark my words. I will end the ELD mandate."
The statistic comes from a one-of-a-kind survey done by Tulsa, Oklahoma-based CarrierLists.com, a company that supplies trucking company information to shippers and brokers.
To read the full original article, please click here.