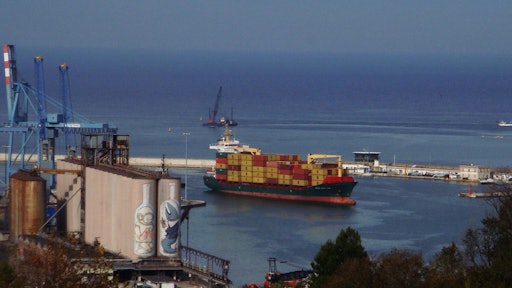 Germany, France and Italy's interior ministers are to meet for crisis talks as Italy warns the influx of migrants into the country is unsustainable.
Italy has threatened to close its ports and impound rescue ships run by aid agencies carrying people from Libya because it needs more support as people cross the Mediterranean from Africa in large numbers, the UN's refugee agency tells BBC News.
More than 500,000 migrants have passed through Italian ports since 2014, and numbers are on the rise again.
To read the full original article, please click here.