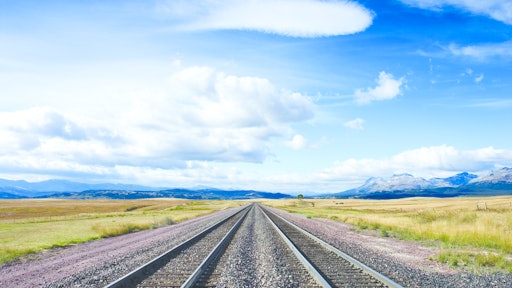 U.S. rail traffic surged 6.4 percent to 2,625,492 carloads and intermodal units last month compared with volumes in May 2016, the Association of American Railroads (AAR) reports.

U.S. railroads originated 1,286,075 carloads in May, up 8.4 percent over the same month last year. Intermodal container and trailer volume rose 4.6 percent to 1,339,417 units during May compared with a year ago.

"All things considered, May was a good month for rail traffic," said AAR Senior Vice President John Gray in a press release. "Thirteen of the 20 commodity categories we track had higher carloads in May 2017 than in May 2016, including the four biggest categories — coal, chemicals, crushed stone and sand, and grain."

To read the full original article, please click here.