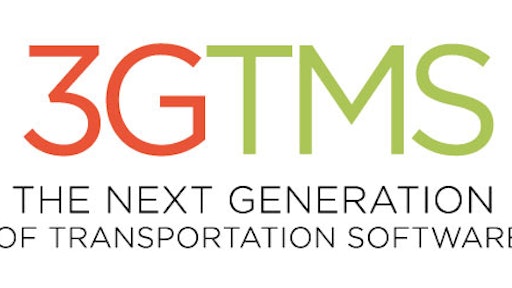 3Gtms, Inc., a leading provider of Tier 1 transportation management software, announced today it has released version 16.1 of its 3G-TM transportation management system (TMS) software. Already a solution with unmatched flexibility and usability, 3G-TM v16.1 delivers a remarkable list of new features and updates that represent the largest release in 3Gtms history.
3Gtms customers are constantly seeking new ways to better serve their partners and own customers, and to strategically get ahead of industry challenges. With 3G-TM v16.1, 3Gtms customers have a powerful tool that will enable them to take aggressive leaps forward in operational efficiency, faster and more automated communications, flexible pricing and invoicing options, reporting and more.
Key new features include:
Carrier web service rating automates the traditionally time-consuming work of ensuring contracts are entered and maintained accurately for proper rating. This new feature facilitates the rating request and response transaction to/from the format(s) required for 3G-TM and each carrier's web service.
Broadcast spot offer provides the ability to publish a load to collect spot quotes from one or more carriers that exist within 3G-TM. Carriers may respond to the request through the 3G-TM Carrier Portal, after which the user can choose the desired spot quote option and assign the rate and carrier to the load.
Ad hoc reporting introduces additional data security controls to allow users operating in the multi-tenant SaaS environment to leverage self-service, custom report development.
Internationalization and localization offers geodata sets for regions outside North America, more options for data formatting, VAT calculations, and options to use a currency other than the U.S. Dollar.
Enhanced inbound vendor portal to support improved user and vendor/supplier collaboration, including requests for routing and issuing routing instructions for inbound collect shipments.
"From the beginning, the modern design of our flexible 3G-TM TMS has stood out because of how it approaches the challenges our customers face," said Mitch Weseley, CEO of 3Gtms. "Customers create or maintain their competitive advantages because our TMS bends to their needs - not the other way around. With the release of 3G-TM v16.1, the long list of new features not only delivers new ways to increase productivity, but it provides the increased flexibility that customers expect from our unique approach to transportation realities."
For more information, visit: www.3gtms.com.