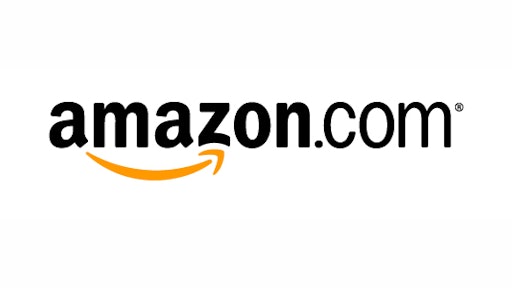 An Amazon patent application describes a plan for delivering packages via public transit — turning buses, trains, subways and other vehicles into roaming pickup locations, according to GeekWire.com.
One scenario described in the patent is essentially an Amazon Locker on wheels, installed inside or attached to the outside of a bus, train or other form of transit. Customers who ride a particular route regularly could opt to have a package delivered to their preferred bus, to retrieve while they're riding. Or those in a specific area could choose to pick up their package at a bus stop, receiving a text message when their item is approaching.
That latter option could be especially useful in rural villages and other areas "where carriers for delivering items are rare or prohibitively expensive," the filing says.
This would be different from the way Amazon has been using New York subways to speed up its Prime Now one-hour urban deliveries. In that case, Amazon's delivery people are themselves using public transit as a faster way to deliver packages directly to the customer.
The approach described in the patent application is similar in some ways to Amazon's "Treasure Truck," which plans to let people order a specific deal online for later pickup while the Treasure Truck is at a preset location.
For more, click here.