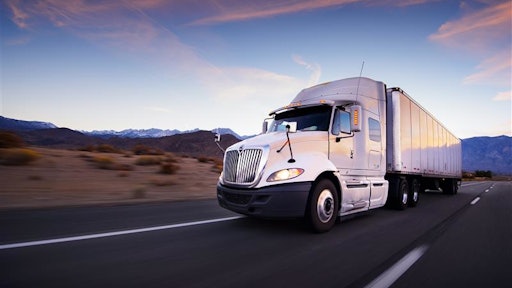 dell
NextBillion AI leverages local traffic addresses, varied vehicle types and unique driving behaviors to build custom APIs in order to address challenges facing in on-demand deliveries, fleet telematics and last-mile logistics.
"Every country has different truck laws, every vehicle type drives at a different speed and each organization has different rules for hours of operations and drive-time," says Gaurav Bubna, co-founder of NextBillion AI. "NextBillion can account for these various constraints in three ways -- inferenced telemetry using our advanced ML to observe drive-pattern and roads taken, ingesting rules and logic directly from customers or giving customers access to mapping tools to make their own adjustments on-the-fly natively into the maps itself."
From NextBillion AI
This software-as-a-service (SaaS) solution factors in local road restrictions, vehicle types, rest and meal breaks and other specific special constraints.
NextBillion creates custom and hyperlocal geocodes, search functionality, ETAs and snap-to-road solutions based on individual fleet and delivery use-cases.