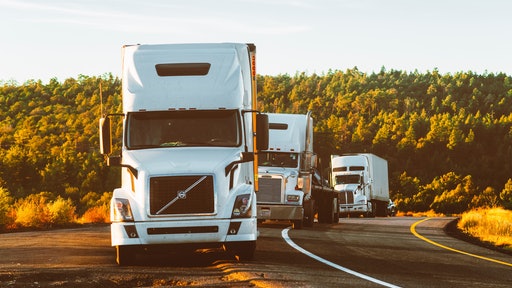 Pexels
RoadOne IntermodaLogistics acquired DDI Transportation to bolster its domestic drayage capabilities on the U.S. East Coast.
DDI will be supported by RoadOne's fuel, truck and insurance purchasing capabilities, national warehousing and depot services and its advanced, end-to-end transportation management system platform.
Per RoadOne IntermodaLogistics
DDI will remain under Fred Huennekens and Dan Bugas management direction.

DDI has a total of 13 locations on the U.S. East Coast: four in Florida, one in Maryland, one in North Carolina, one in New Jersey, four in Pennsylvania and two in Virginia.