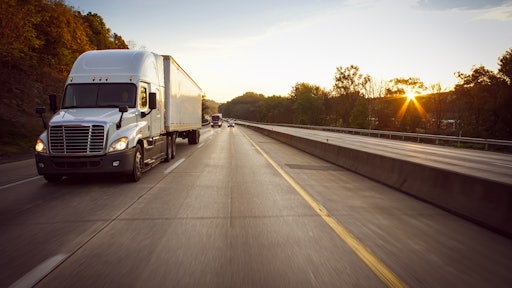 stock.adobe.com
EnerSys unveiled the EnerSys proprietary EnSite modeling software and a collection of power management tools.
"Whatever the size and scope of your warehouse operation, our EnSite modeling software and portfolio of battery management solutions have the ability to lay the groundwork for greater lift truck and battery fleet efficiency by capturing intelligent, data driven reports to accurately measure and inform your power decisions," said Harold Vanasse, Senior Director of Marketing, Motive Power Global at EnerSys. "We look forward to connecting with attendees during this year's fully digital event and demonstrating to customers how our innovative suite of battery management tools help drive productivity that minimizes downtime and can lead to a lower Total Cost of Ownership (TCO)."
From EnerSys:
Its

full line of advanced battery, charger and power management solutions are engineered exclusively to maximize productivity and optimize fleet efficiency for more profitable warehouse operations.