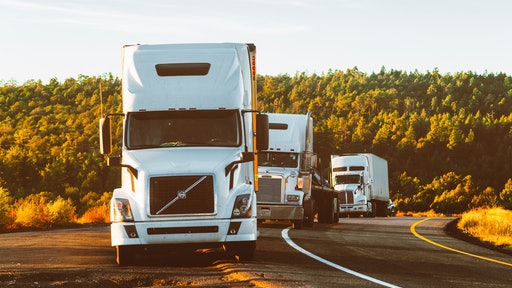 Pexels
Pre-COVID-19, car dealerships had parking lots lined with vehicles ready to purchase; vehicles available in every model and color promised endless options. And, in the event a certain dealer did not have an on-site option available, they worked with partner dealers to get exactly what the customer was looking for.
Now, due to increased work from home and remote learning pressures driving sales of chip-powered personal electronics, a global chip shortage has drastically cut the availability of these vehicles, which sit unfinished at manufacturing sites. Chip scarcity has only worsened as a result of back-to-back events. Lingering impacts of chip plant closures from winter storms, fires that halted production and water shortages at semiconductor factories overseas have all negatively compounded the shortage.
The combined ramifications of these events has resulted in global vehicle production cuts of up to 40% and empty dealer lots. With 8.1 million vehicles expected to be lost from global production from now until 2023, fleet-powered businesses are scrambling to maintain their vehicles while demand far exceeds the current supply.
What can fleet managers do?
As the world grapples with the delay of new vehicle deliveries, fleet managers have three options for maintaining their fleets.
Pay sky-high prices to immediately provide their drivers with vehicles – average new vehicle prices in June exceeded expected levels and have increased 10% since January 2021 to $45,031.
Hope the situation improves over time, though this is highly unlikely and won't help businesses with immediate needs.
Reimburse employees for the business use of their personal vehicles.
For those curious about the third option, there are a few key things to consider when reimbursing employees for the business use of personal assets. Employers have three choices when it comes to vehicle reimbursement:
1. Provide a car allowance, a flat-rate, monthly reimbursement to employees for the business use of their personal vehicle.
2. Offer a cents-per-mile (CPM) reimbursement, in which mobile workers are reimbursed at a cents-per-mile rate (like the IRS Standard Mileage Rate) for business travel in their personal vehicles.
3. Implement a fixed and variable rate (FAVR) program. This option calculates personalized reimbursements based on the fixed and variable expenses of owning and operating a vehicle in an employee's unique location.
Depending on your business's size and the mileage driven by your team, one or more of the above options could be worth considering for reimbursement. There are various solutions available to help companies navigate the above options. Decision makers should explore the latest solutions before proceeding to ensure reimbursements are fair, accurate and complaint. Typically, companies choose FAVR programs, as they reimburse most accurately when calculating expenses incurred while driving for work.
In today's world, flexibility is key. Fleet managers are learning that in order to survive the chip shortage, they need to work around the issue. One way of doing this is removing the expenses of company-provided vehicles by reimbursing employees for the business use of assets that they likely already own.