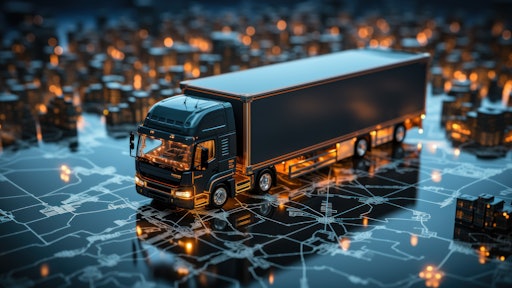 Neuroshock AdobeStock_621818696
Sensitech launched a new offering for monitoring outbound shipments through the SensiWatch platform.
"SensiWatch for outbound shipments offers a comprehensive cloud-based software solution and integrates an intuitive gateway platform with user-friendly IoT sensors and seamless app connectivity," says Bhasker Kaushal, VP and general manager, Sensitech. "With the power of IoT data capture, SensiWatch provides continuous cargo monitoring from distribution centers to stores, helping to preserve product quality, while also enhancing operational efficiency."
Key takeaways:
The complete, easy-to-deploy, cloud-based solution uses

Sensitech

IoT sensors to provide real-time cargo monitoring from distribution centers to stores and restaurants. This solution overcomes previous limitations of cold chain monitoring, providing total visibility into the last mile.
Real-time route tracking keeps users informed of the whereabouts of shipments in real-time, improving visibility into the logistics of outbound operations.
Temperature alerts send instant notifications of temperature deviations, allowing users to take action to safeguard the integrity of the cargo.
Arrival and departure notifications let users know when shipments arrive at their destination or depart from a distribution center, enhancing supply chain transparency.
Automated data capture eliminates the need for manual data entry and complex setup processes, making SensiWatch easy to implement and use.