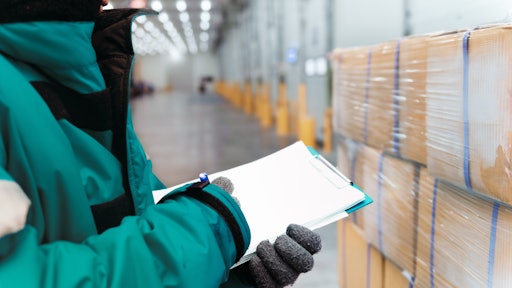 AdobeStock_252296405
Reefer container freight rates have risen sharply this year, jumping 26% in the first quarter, making it the highest level since the index was launched in Q1 2017. But, the rates still remain modest compared to the rise in dry box pricing, according to a Drewry report.
"Tight container equipment availability and a shortage of slot capacity have been key drivers in forcing up freight rates, as a recovering reefer trade has struggled to compete for space with higher paying dry cargo traffic," says Drewry's head of reefer shipping research Philip Gray. "Despite record levels of reefer container production in 1Q21, Drewry expects equipment availability to remain tight over the next few years."
"Despite modest cargo growth this year, reefer container freight rates are advancing further through the sector's peak season and are expected to remain high through much of the year, supported by continuing disruption across the container supply chain. The same drivers will continue to buoy specialized vessel charter rates," adds Gray.
From Drewry:
Container supply chain disruption has greatly increased demand for specialized reefer ships, driving time charter equivalents above the 100 cents/cft/30 days threshold, representing the strongest period of trading in a decade.
The recovery in seaborne perishables trade is expected to be muted this year by the Fusarium TR4 disease afflicting banana production.