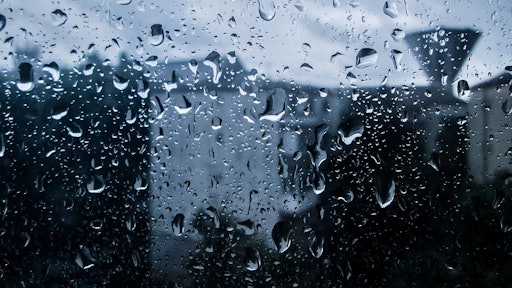 It's a nightmare scenario for area urban planners. If a major storm like Hurricane Sandy were to hit Greater Boston, New England's food supply could take a major hit.
That's because the facility responsible for getting produce out to almost 8 million people across the region and parts of Canada sits in a flood zone in Chelsea, just less than a mile away from the Mystic River.
The New England Produce Center (NEPC) is made up of four buildings that total almost 3,000 feet in length, making it the third-largest food distribution center in the country. Before dawn, trucks carrying fruits and vegetables start making their way into NEPC's giant parking lot to pick up deliveries for grocery stores and other vendors.
To read the full original article, please click here.