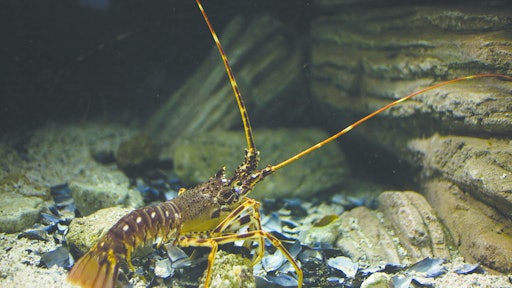 After a period of dollar strength that contributed to record seafood imports of commodities like shrimp and salmon in 2016, the U.S. dollar has reversed course, and has fallen about 7 percent since January of this year against a composite of foreign currencies.
This kind of change in currency values can have a big impact on profitability for overseas exporters to the U.S. Take lobster and Canadian snow crab for example. From May 1 until July 31, the Canadian dollar has strengthened from $1.35 to $1.25, a change of nearly 7.5 percent.
Geoff Irvine, executive director of the Lobster Council of Canada said, "A strong dollar is the last thing we want as exporters of Canadian seafood products. Our live and processed lobster products are generally priced in U.S. dollars, and while some exporters are able to hedge … many remain at the mercy of changes to the value of the Canadian dollar that are out of their control."
To read the full original article, please click here.