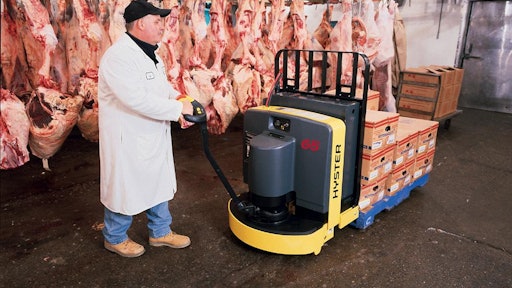 Cargill, the world's largest agricultural commodities supplier, has raked in its highest annual profit in years with results propelled by the world's deepening appetite for beef, chicken and other protein sources.
Net profit for Cargill was $2.84 billion in the fiscal year ending May 31, a year-on-year increase of 19 per cent. Adjusted for one-time items, earnings rose to $3 billion, 85 per cent more than the prior year and the most since fiscal 2011.
The strong results suggest efforts to turn round performance are bearing fruit at the biggest privately held company in the United States, even as plentiful grain supplies suppress opportunities at its sprawling grain and oilseed trading business. But it also reflected improving economics in its protein segment as a strengthening global economy boosts meat demand, and an expanding cattle herd in the U.S. enhances profit margins from cutting and selling beef.
To read the full original article, please click here.