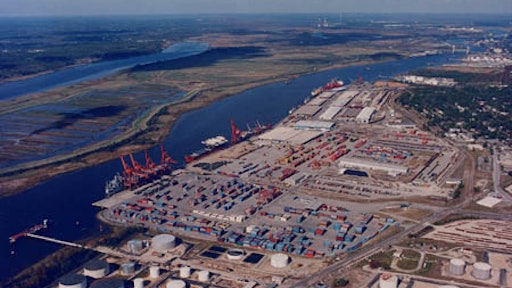 The new cold storage facility at the Port of Wilmington is about to open, and state officials hope all the protein it ingests will serve as a major building block for exports.
More than three years in the making, Port of Wilmington Cold Storage—now set to open on Aug. 15—represents a bet that refrigeration, blast freezing and logistical support will help convince an increasing number of commodities producers to bypass the ports of Charleston, Norfolk and Savannah and step up their export activity in-state.
USA InvestCo Founder Chuck Schoninger, the Wilmington-based real estate developer who spearheaded the project, believes protein-rich commodities like chicken, pork and turkey, produced in large volume in the Tar Heel State, will put the facility on the map.
To read the full original article, please click here.