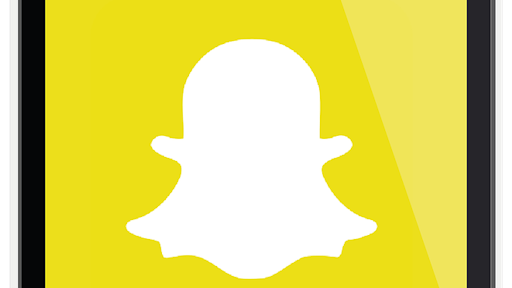 Police investigating a shooting at the Pepsi-Cola distribution facility in Stowe Township now say an embarrassing video on Snapchat sparked an argument between co-workers that ended in gunfire.
Twenty-nine-year-old Michael Harris of McKees Rocks has been charged with aggravated assault and other counts after allegedly shooting that co-worker in the leg on Monday afternoon.
KDKA obtained a copy of the criminal complaint. It outlines what Harris told investigators about the Snapchat video he posted last week.
To read the full original article, please click here.