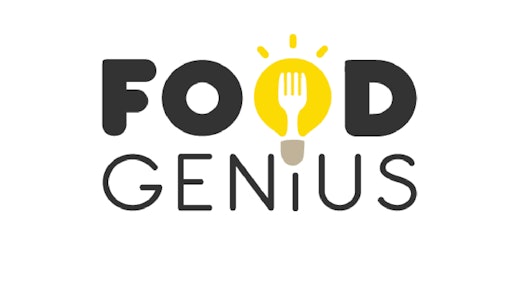 US Foods has gone from customer to owner of Food Genius, a Chicago startup that delivers data analytics for the food industry, according to The Chicago Tribune.
Rosemont, Ill.-based foodservice distributor US Foods announced the acquisition Wednesday afternoon but did not disclose terms of the deal.
Food Genius' seven-person team will join US Foods, according to Food Genius CEO Jason Felger.
Felger said he's as excited about the acquisition as he is about the acquirer — US Foods has been one of the startup's customers for more than a year, he said.
"We're going to continue a lot of the work that we've been doing and really use our technology to provide data and analytics for US Foods," he said.
Food Genius is a foodservice data provider specializing in collecting, analyzing, and delivering granular foodservice data and analytics, according to its website. Map front-of-house menu items to back-of-house products to create and enable foodservice data services, analytics, and deeper intelligence for manufacturers, distributors, and operators.
To read more, click here.