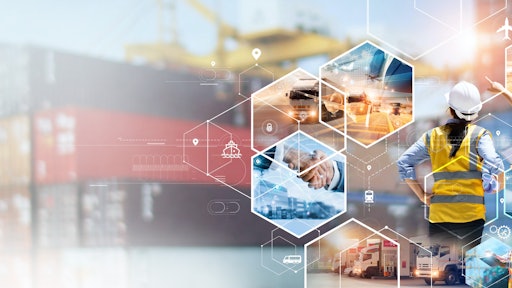 ipopba AdobeStock_514902615
Registration is open for SCN Summit: Future of the Supply Chain, the premier virtual event aimed at educating logistics professionals on critical issues impacting the supply chain industry.
Scheduled to take place Dec. 5-7, attendees can register for one, two or all sessions.
Topics include everything from State of the Supply Chain and State of E-Commerce to roundtable discussions on Electrification, Supply Chain Visibility, AI, Cold Chain Fleet Management and more.
Go to www.SCNSummit.com to register and learn more about speaking and/or sponsorship opportunities.