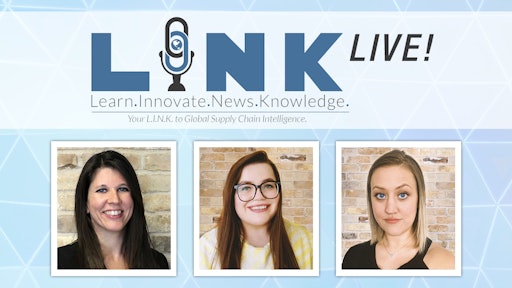 L.I.N.K. Live turns one this week, and I couldn't be more proud.
L.I.N.K. Live was born out of accident. It was an experiment, a virtual way for us to better connect with our readers and audience in lieu of in-person tradeshows and meetings.
That's because when the Coronavirus disease (COVID-19) pandemic hit, the supply chain industry had to pivot in order to keep up.
That meant we did too.
So, L.I.N.K. Live (among other multimedia platforms of ours, think SCN Summit) was born.
Little did I know though that one year later, L.I.N.K. Live would stream live to our Facebook, Twitter, Instagram and YouTube channels.
I never would've imagined having some powerhouse industry experts join us live to discuss everything from supply chain education to supply chain disruptions. We've talked COVID-19, weather, emerging technologies and the last mile. We've been interrupted by dogs, kids and the dreaded freeze.
We've laughed, we've celebrated, we've honored award winners, and we've hopefully been able to provide you—our audience—with information in a fun, engaging way.
So, please, join us today (and every Wednesday for that matter) at 11 a.m. CST to celebrate L.I.N.K. Live's 1st Birthday! Check us out via our Facebook page or Twitter.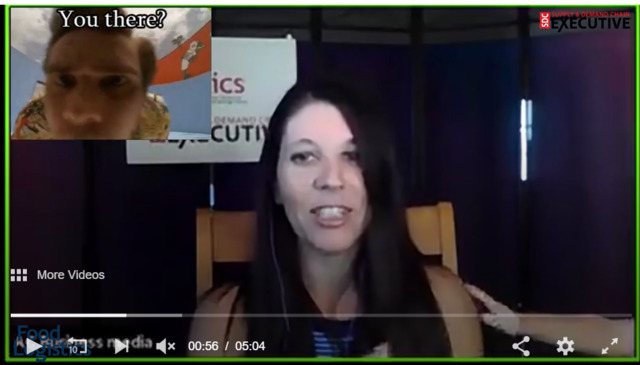 Flashback to when my son kept tapping me during L.I.N.K. Live because he wanted a snack.