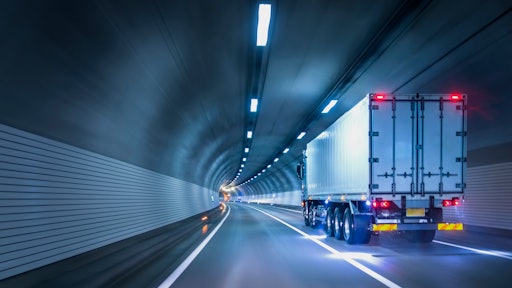 Getty Images
The 2020 Supply Chain Last Mile Report by eft by Reuters Events in partnership with Dassault Systèmes consulted over 300 retailers, manufacturers, logistics and technology enablers to extract their expert insights and reveal the most important details for the future of last mile success.
Key insights:
35% of respondents raise reducing logistics costs as their biggest last-mile challenge.
82% of brands feel they need to improve their customer's last-mile experience.
Increased delivery options and sustainability lead the way as the industry's top future requirements.